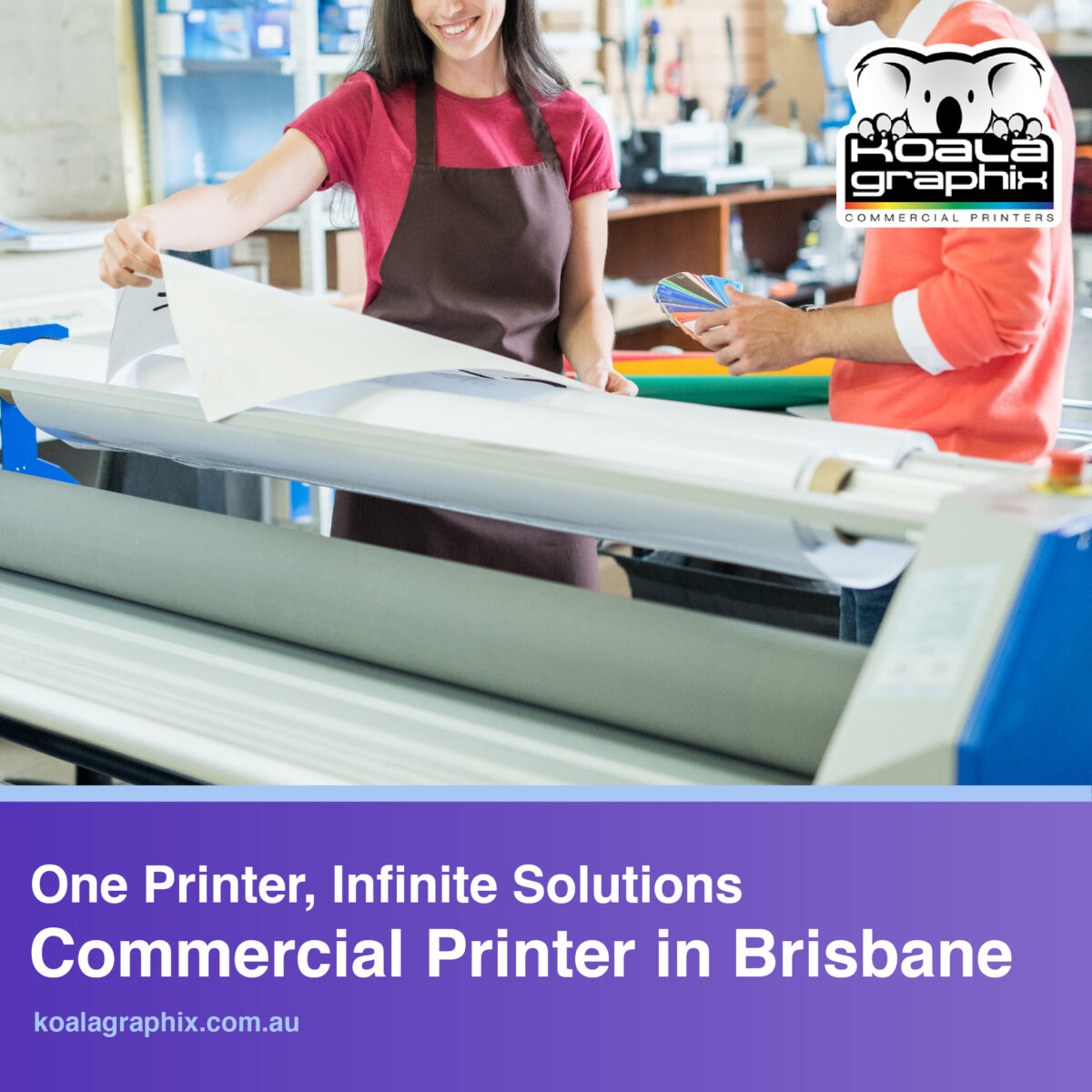 Whenever somebody talks about a business card, the first thing that came to our mind is a rectangular shaped paper card! We are so accustomed or habitual at looking at rectangular business cards that we tend to think that rectangular shape is the only shape they are made in. But this is a completely erroneous notion!
As a matter of fact, business cards are printers in all sizes and shapes. To cater to the modern business environment and dynamic business needs, business card printers have to start to print the cards as per the needs of their customer. A customer could be a freelancer, a start-up business, or an established enterprise. Therefore, the look and feel of the business card varies from one customer to the other, from one product to the other, or from one industry to the other. Yes, you heard that right! As an example, a business card for a footwear seller can be completely different in look and size from a card designed for a boutique house. Modern businesses have completely evolved out of the "rectangular-business-card" mentality and are looking for more innovative ways when it comes to designing and printing their business cards.
One of the reasons many businesses are experimenting with their business cards is to attract as many customers as possible with the help of the innovative and quirky-looking cards. If you wonder "Are there any printers near me" for the purpose of getting attractive business cards printed, look no further! Just share your expectations with them around your business card and they would give you the best possible output.